Art Exhibits, Residency Program & Events
Fire & Soul: 100 Years of Harlem Art Exhibit
In celebration of the Harlem Renaissance Centennial, ArtCrawl Harlem presented the artwork of 18 New York City area artist at Kented Royal Gallery form December 3, 2020 to January 3, 2021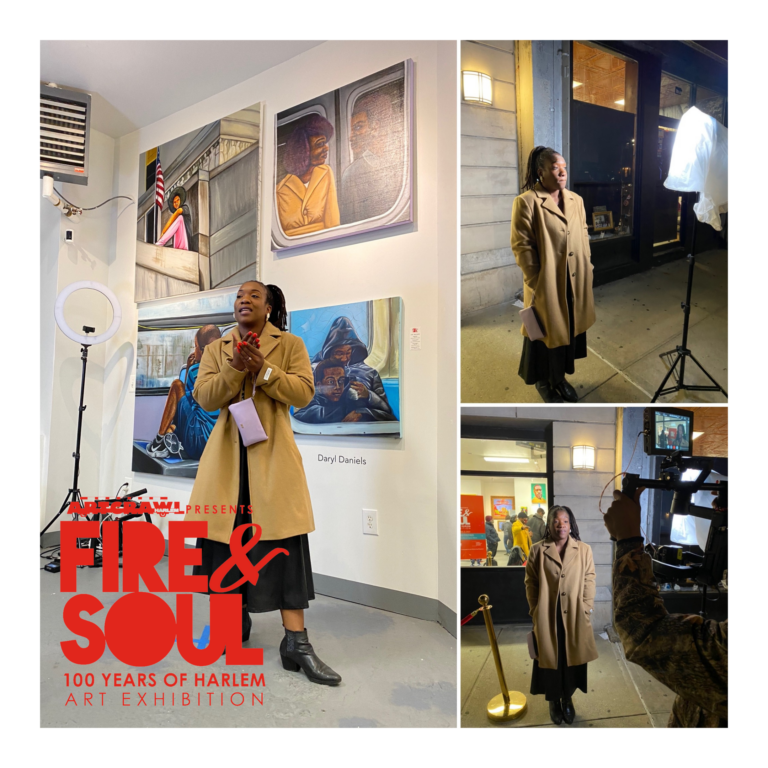 Boundaries & Connections Artist Residency on Governors Island (NYC)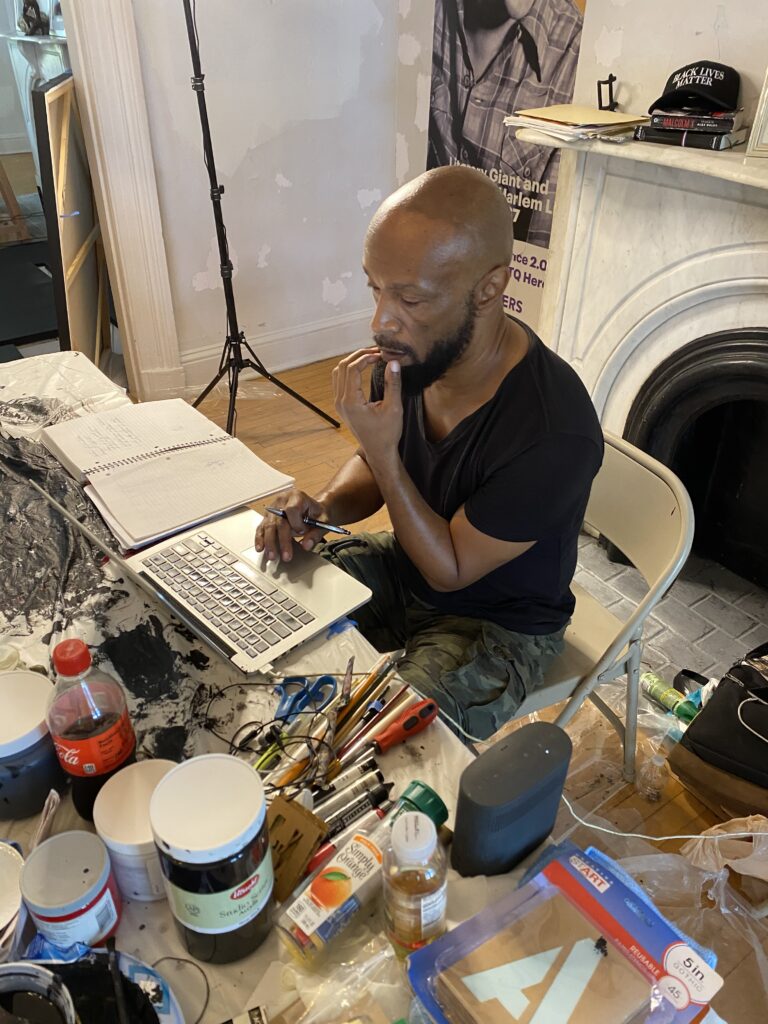 ArtCrawl Harlem will award local NYC area artist  with the opportunity to participate in "Boundaries & Connections: Art and Activism 2021 Artist Residency Program on Governors Island. Each artist will be assigned a 6 week residency
The Trust for Governors Island granted ArtCrawl Harlem the use of a Colonel Row house on Governors Island for the Boundaries Connections Artist Residency Program.
guided Harlem Gallery Tours
ArtCrawl Harlem looks forward to continuing offer guided Harlem gallery tours. Until then we ask that you take what ever steps necessary to maintain your health during the COVID-19 pandemic.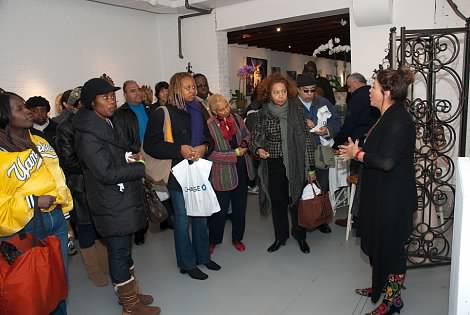 Harlem Holiday Windows: Celebrate and Support Creatives and Business Owners
Harlem Holiday Windows Installations visually celebrate 100 years of Harlem. Revealing decades of rich Harlem style, culture, and rhythm with holiday window installations and live performances. Art Crawl Harlem and NYC's famed Fashion Institute of Technology (FIT) along with local retail businesses created window displays that "lit up" the Malcolm X/Lenox Ave corridor to showcase Harlem's proud and colorful history during the season of good tidings.
Art Crawl Harlem, Inc. and participating businesses, community organizations and sponsors produced a bold holiday window event and entertainment that yielded great benefits for business owner and community organizations, welcoming neighbors, visitors and tourists to Harlem Holiday Windows.